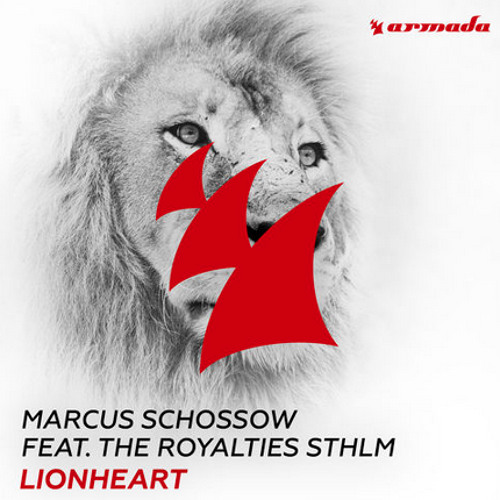 I'm just loving the direction Armada is taking with their releases as of late. They're really focusing on the delicate melodies that line our forearms with goosebumps and ignite butterflies in our system. Marcus Schossow's latest original fits the above motto to perfection. With The Royalties STHLM giving the production a subtle vocal, "Lionheart," pulls through as one of my favorite pure indie house tracks of the calendar year!
Marcus Schossow – Lionheart: iTunes | Spotify | Beatport
If you happen to be in the 305 this weekend, catch Marcus live along with some incredible other talents!