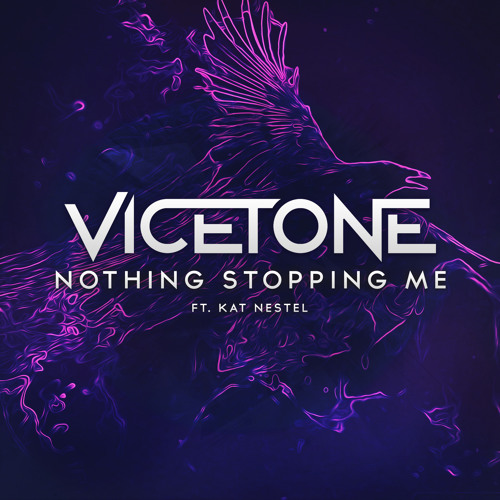 Kat Nestel and Vicetone clearly have a working chemistry that cannot be denied. After teaming up for "No Way Out," which topped Beatport charts, and festival smasher, "Angels," Victor and Ruben decided to enlist Nestel once again. This time, the Dutch duo incorporated soaring melodies with a feel good vibe that assures all that are worried – progressive house isn't going anywhere.
"Nothing Stopping Me" is a bit different to the earlier tracks we wrote with Kat – It's a positive and feel good / high energy song that we hope will inspire people. Kat absolutely nailed the vocal on this track; her voice sounds incredible as always and we love the message she conveys in the song," – Vicetone
The track is streaming on Spotify (listen below), and you can check the Proximity lyric visuals out on YouTube.
Vicetone – Nothing Stopping Me (ft. Kat Nestel): YouTube
---
Be sure to take note of the Nothing Stopping Me World Tour below, and make sure to catch the guys in a city near you!